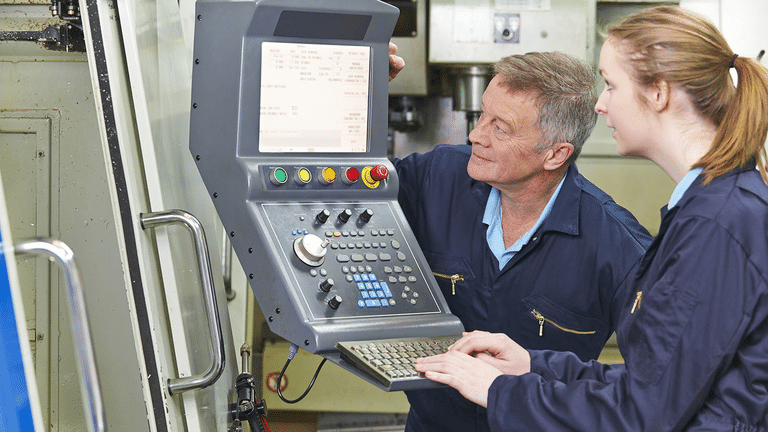 We came across this article; Seven Tips To Retain Tribal Knowledge by Oliver Sturrock in IndustryWeek. It struck a nerve with us because so many companies we work with are struggling to develop effective methods of replacing soon-to-retire employees. To be more specific, while it's hard enough these days to effectively replace people. More importantly the challenge is to replace the tribal knowledge that walks out the door with the retiree. From the client who faces losing 25% of its employees to retirement within the next 5 years. To another that's retiring 10-15 employees yearly, companies are threatened by the loss of critical technical knowledge that's been learned and honed by employees over the decades. 
We're often tasked with recruiting and hiring professional and managerial staff. Individuals who can "partner with and/or shadow" the retiring incumbent to manage transition. But, what can companies do about key Production Associates' retirements. Can they hire replacements early and absorb the extra overhead? Can they even find young people who want to work in production? And, if/when they do find replacement employees, how is the training managed when much knowledge is 'trapped' in the minds of retirees? Dealing with rapidly aging workforces and getting out in front of replacement/transition needs might be one of the most significant challenges manufacturers face. Oliver Sturrock offers us some recommendations for effective knowledge transfer.
Please enjoy the article.
~ Jim Fairfax
---
~ Oliver Sturrock, Industry Week